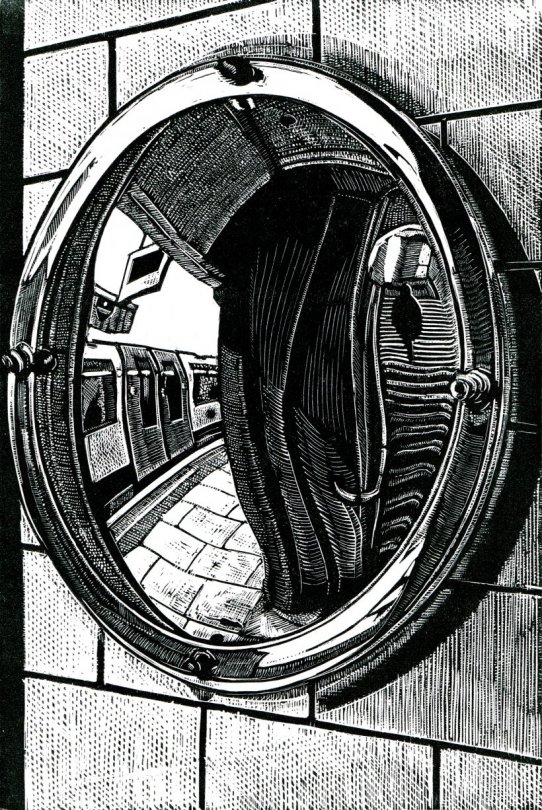 Angles of Incidence: Lancaster Gate
This event has finished
Society of Wood Engravers: Centenary Exhibition @ Perth
1-25 Jul 2020
Mon-Fri 9-5:30, Sat 9:30-5
Frames Gallery, 10 Victoria Street, Perth, PH2 8LW [view map]
The SWE annual exhibition is touring the UK. After the recent hiatus, the show has now resumed with its Scotland leg. Frames Gallery in Perth is the venue, with the opening of the show marking the gallery's emergence from lockdown.
This year's show feature's Rebecca's
Angles of Incidence: Lancaster Gate
, which is one of the winners of this year's Rachel Rickett Open Prize, awarded by the Golsoncott Foundation.
This exhibition marks 100 years of the society. It was founded in 1920 by artists including Eric Gill, Gwen Raverat, Robert Gibbings, Philip Hagreen and Lucien Pissarro.
More information at
www.woodengravers.co.uk,
www.framesgallery.co.uk